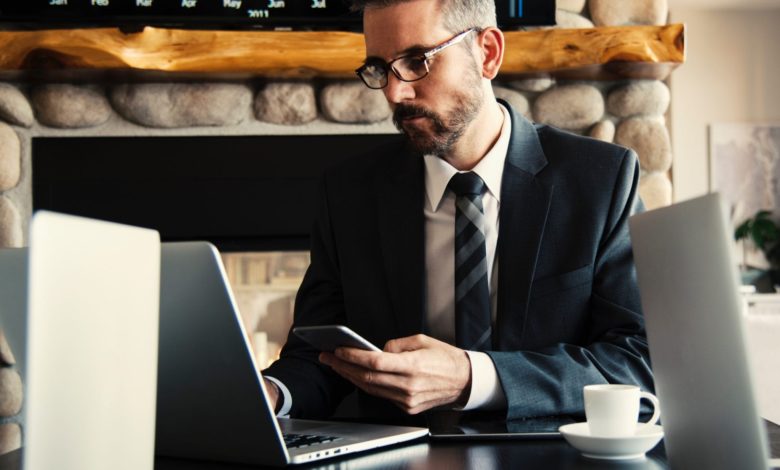 For individuals that constantly view financial statements or business plans each business looks eerily the similar. Even sometimes the brands, logos and names make consumers scream for the days of uniqueness. Peeling back the skin of business, it is often the entrepreneur and business owner that makes a business unique. Each and every business has an entrepreneur and unique story for launching his or her business, and it is that story which make each business special.
For 5 Reasons
I started my law firm for a few reasons: (1) As a new law school graduate, the job market sucked. I've heard that there are 45,000 new law school graduates entering the job market but only around 25,000 legal jobs looking to hire them. (2) I am the outspoken blogger behind The Undeniable Ruth and a co-founder of the flash mob troupe Improv AZ. Most law firms wouldn't be interested in having me because I'm too outrageous. And I wouldn't give those things up for a job. (3) I wanted to focus on flash mob law and social media law and no one in the Phoenix area does that. (4) I wanted the freedom to write books and do speaking engagements. (5) I didn't want to have a crazy billable hour requirement and work in a job that had me doing mindless hours of grunt work for 60 hours a week where I'd be set up to have a heart attack or a meth habit by the time I was 40.
Thanks to Ruth Carter, Carter Law Firm PLLC!
We Couldn't Find Reliable Home Improvement Contractors
It Was A Product of My Teaching
Thanks to Marlene Caroselli!
To Help Business Leaders That Were Struggling
Because of Passion & Pain
Because I Love the Unpredictability of Entrepreneurship
Because I Wasn't Going to Put Myself in the Position of Being Downsized Again
We Decided to Switch Careers from Necessity
Because I Always Wanted to Be An Entrepreneur
My Tiny Dog Liked to Tromp Through Trash, Dirt & Other Stuff