Profiles
Company Focuses On Helping Employers Connect With The Talent They Search For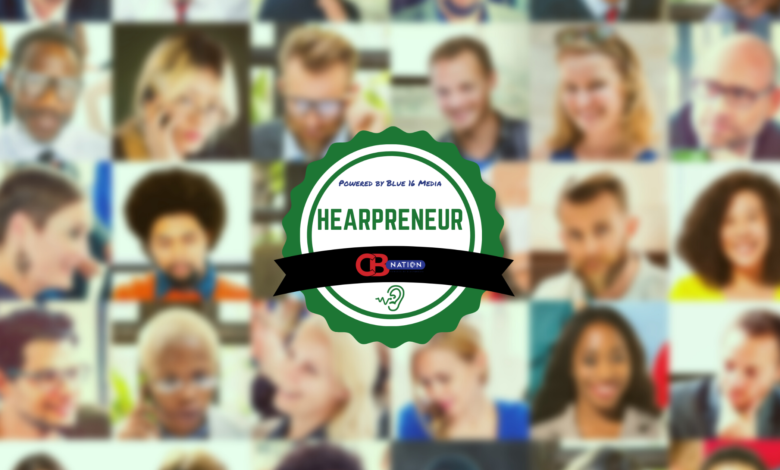 Matt Hendrickson, inventor of ResumeMaker and 20-year Silicon Valley veteran, and Lauren Smith, a former advertising executive with three agencies such as DDB, are responsible for Ascendify – a community which makes it easier for employers to connect with the talent they are looking for. Ascendify prides itself on its handling of the unique role of Employment Branding in the ever-changing world of recruiting.
It's this intersection of marketing and recruiting which matters. Companies are realizing that the marketing communication to their customers should be aligned with the recruiting communication to their job seekers. Especially if the brand sells to consumers, and those candidates are likely to be customers too. It's the job of the employer brand to make sure that job seeker has the best possible experience when engaging with those potential employers.
With a solid company and expanding market, along with awards such as Human Resource Executive's Top HR Product of the Year 2012, Matt and Lauren answer a few questions about their success and journey so far.
Could you tell the story of your business/non-profit?
We've always been frustrated with job boards, the long application processes, and how long it takes for companies to find employees to fill job openings (3-6 months). The biggest problem is that it's not easy for people to connect. Candidates don't want to spend time online filling out forms, and employers are struggling with job boards and recruitment advertising to attract top talent. There's got to be a better way.
In June 2012, Ascendify launched its talent community platform, which transforms a static listing of jobs and complicated application process at a company's website into an active, engaging talent community, which makes it easy for companies to connect with the people they want to hire.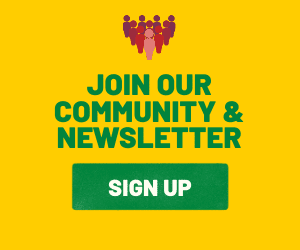 Ascendify means "to ascend", "to grow", "to rise to a higher level". So, whether we're helping to bring new people into the organization or helping current employees climb the corporate ladder, it's all about helping people grow in their careers, as well as helping companies reach a higher level. Both job seekers and companies are dependent on each other in order to succeed.
Why did you quit your day jobs at the same time?
It was matter of the right place and right time. We saw a need in the market that was unmet. The time was right to go after it. We were working 9 hours at our day jobs, and then working till 2am at home, plus weekends. There's only so much you can do working nights and weekends. We finally realized that we couldn't treat this business like a part-time job anymore. If we were going to be successful – we had to be all in. We needed to go faster.
How was your experience and what advice would you give on running lean?
We bootstrapped Ascendify, and ran extremely lean in our first year. If you have the ability to do so, we highly recommend it. Read 'The Lean Startup' by Eric Ries. Bootstrapping allowed us to focus on building our MVP product, and identifying market needs instead of raising capital. Plus, you're going to be most prudent with investments when it's your own money that you're spending.
What advice would you give to entrepreneurs or aspiring entrepreneurs?
Test the market first before building your solution. If possible, prototype, vet it with potential customers, get validation and feedback on feature sets. Then go build it.