Storytelling
Italian-American Restaurant Serving Uniquely Made Food in Chicago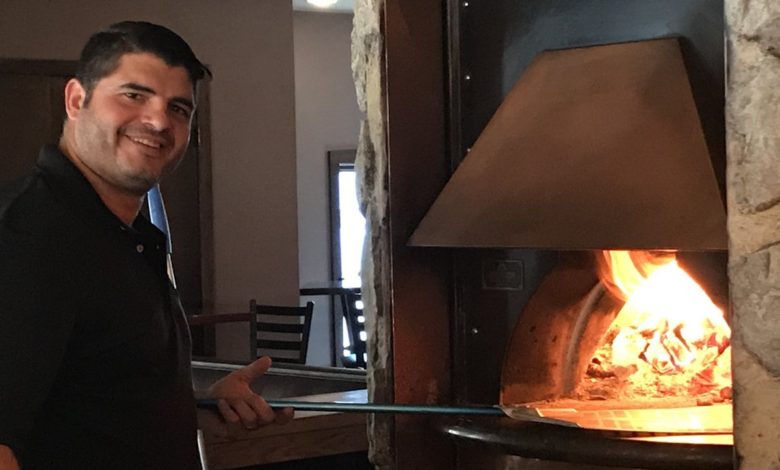 Besides a great taste, quality of food served matters a lot. Franco Francese the owner of Mattone Restaurant and Bar, an Italian-American restaurant, located in the Chicago suburbs knows that too well. The restaurant was once owned by his father where Franco has been in the business his entire life.
We had a chance to interview Franco Francese and asked about his story, how he started his business and the future of Mattone Restaurant and Bar.
Tell us your story. Why did you start your business?
In 2010, I rebranded a family business, a restaurant owned by my father called D's Little Italy. My father was ready for retirement and asked me to help him with his exit strategy. I started the business out of necessity, but also to honor a legacy that started with my father many years ago.
How did you come up with your business name?
Mattone is an Italian word that translates to brick in English. I knew that we would feature a wood fired brick oven in the restaurant, so Mattone became the name.Now, we are recognized for our ambiance and signature rustic brick oven.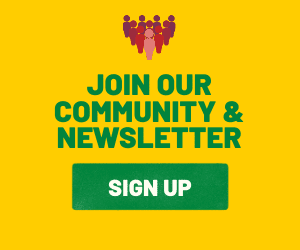 Tell us about your products and services. How do you help clients?
We help customers by striving everyday to provide quality food, beverages, and service, coupled with an excellent experience at affordable prices. Not only do we offer regular dining, but we also cater and have the perfect space for banquets and events.
 What makes you unique? What is your unique selling proposition (USP)?
To set ourselves aside from the competition, we make many of our products in-house that are made-to-order. This is more difficult, but also gives us a chance to display our knowledge, skills, attention to detail, and quality to our customers.
Where do you see your business in the next 3-5 years?
In the next 3-5 years, we will continue to grow organically, but we will also try to find other locations to expand our brand. Right now, we are dedicated to continuing to provide the best-of-the-best at our LaGrange Park, Illinois location.
 Any advice you would give to entrepreneurs and business owners?
The advice I would give to entrepreneurs and business owners would be to have the mindset that every day someone is working harder. So, keeping up with the competition is crucial.
What is your favorite business quote and why?
"Pain + Reflection = Progress." The road to success in any business will not come without failures. Learn from these failures and you will be better for them.