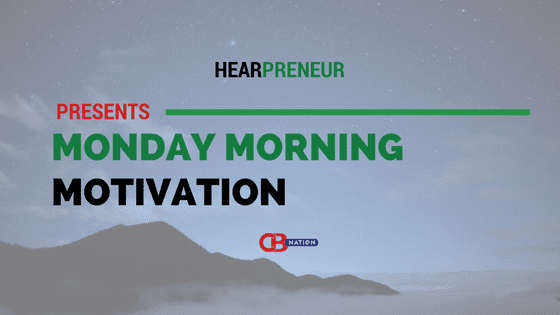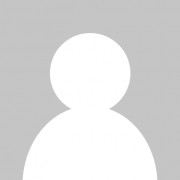 This is a post from a CBNation writer. CBNation is a Business to Business (B2B) Brand focusing on increasing the visibility of and providing resources for CEOs, entrepreneurs and business owners. CBNation consists of blogs(CEOBlogNation.com), podcasts (CEOPodcasts.com) and videos (CBNation.tv). CBNation is proudly powered by Blue 16 Media.
Subscribe to our Newsetter
Subscribe to our mailing list to get the new updates!
Look forward to connecting with you.