Storytelling
Serial Entrepreneur Successfully Disrupting the Personal Financial Technology Space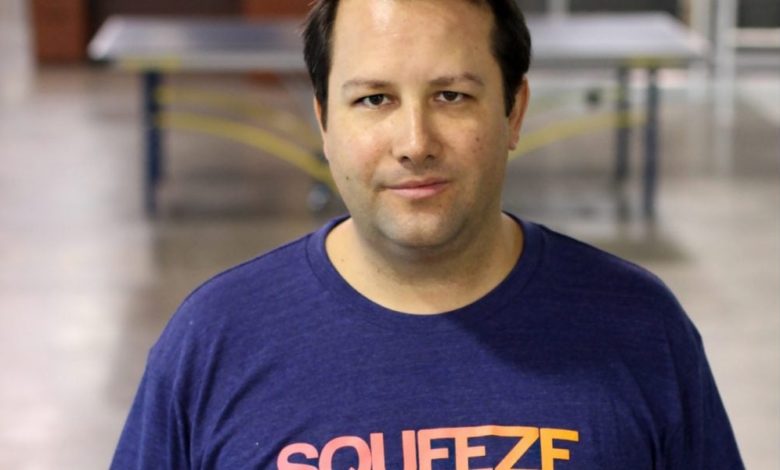 Meet Elias Janetis, founder and CEO of Squeeze.com, a personal finance company on a mission to help consumers save money, reduce debt and grow their wealth.  Already a name in disruptive entrepreneurship, Janetis' previous forays in healthcare and home safety earned him industry accolades and built a successful career that led to this new initiative. Janetis, a.k.a. the "Squeeze Savings Guru," is an investor and a creative risk-taker who previously founded the disruptive healthcare technology company MobileHelp, which changed the way seniors could get emergency assistance. By employing innovative GSM/GPS technology for the first time, seniors could obtain nationwide access to help, even outside their homes. Squeeze.com is a new comparison website that he developed to help clear up consumer confusion on how to save money on household bills.  The free online tool is a time-saving solution to search for the best deals on recurring household bills all under one site, including cell phone, cable and internet services, and the best interest rates for home mortgages, personal loans, auto loans, credit cards, and insurance – all in one place. We had a chance to interview Elias and asked about his story, how he started his business and the future of Squeeze.com
Tell us your story. Why did you start your business?
On September 14, 2015, on the tarmac of LaGuardia airport, I get a vision for Squeeze. I sit down in my seat, I close my eyes and I see Squeeze – problem, solution, revenue model. The next morning, I put it all down on a PowerPoint, and I start building the business from that day.  Thirty months later, we launch!
How did you come up with your business name?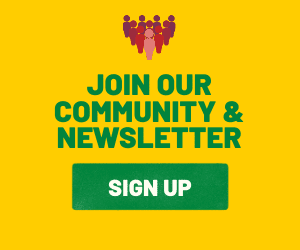 Squeeze, the brand name was in the vision I mentioned earlier.  It totally worked too because the working class and the middle class in this country are being squeezed. How do you squeeze back? You squeeze back by knowledge and empowerment and understanding your options. And, Squeeze as the business name because it describes how we empower consumers to squeeze the most out of their money.
Tell us about your products and services. How do you help clients?
Squeeze was built to be a one-stop-shopping platform, to get a better deal on all your big monthly recurring bills. The bills we can currently Squeeze are cell phone, cable, internet, mortgages, home equity lines of credit, personal loans, student loans, credit cards, homeowner's and renter's insurance and auto insurance.  Consumers are overpaying about $25 per month on their cable bill and $25 to $30 a month on their cell phone bill, and can find a better rate on a financial product or net savings of $100 or $50 a month on auto insurance. That compounds, so what we save the consumer, we save them every single month. A lot of these companies are on promotional offers. We show Squeezers the current promotional offers, and when that promotional offer expires, we can help them find the next best deal.
What makes you unique? What is your unique selling proposition (USP)?
Certainly on the USP of Squeeze tackles 70 percent of the average American household budget all in one location.  I developed Squeeze to help clear up consumer confusion on how to save money on household bills. The free online tool is a time saving solution to search for the best deals on recurring household bills all under one site, including cell phone, cable and internet services, and the best interest rates for home mortgages, personal loans, auto loans, credit cards, and insurance – all in one place.
Where do you see your business in the next 3-5 years?
I see Squeeze continuing our mission of helping consumers get the most out of their money.  All great companies evolve the product or platform to be better, faster, more useful. That's exactly what we want to do with squeeze.com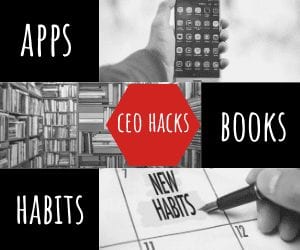 Any advice you would give to entrepreneurs and business owners?
Always plan on your idea of taking more time, and more money than you anticipated.  Also, never give up, fail quickly, and focus on serving the customer.
What is your favorite business quote and why?
If you've ever had bacon and eggs for breakfast, the hen contributed, but the pig was committed!  If you want to win in start-ups, you have to be committed.
What have been some of your achievements that you are most proud of? Why?
Prior to Squeeze, I founded the disruptive healthcare technology company MobileHelp, which changed the way seniors could get emergency assistance. By employing innovative GSM/GPS technology for the first time, seniors could obtain nationwide access to help, even outside their homes.   We won two INC.500 growth awards and made 90 on Deloitte's Fast 500.
I was also Founder and CEO of HomeMed Systems, a provider of groundbreaking safety products for seniors and persons with disabilities.  I am extremely proud to have gained the acclaim of the SBDC & Benjamin Franklin Technology Partners, for the platform's Alzheimer's tracking system component.
Anything else additional you want to tell our readers?
Never stop developing yourself as a leader.  Invest in reading, mentorships (having one and being one), and if you have a family.  In the end, they're all that really matters.