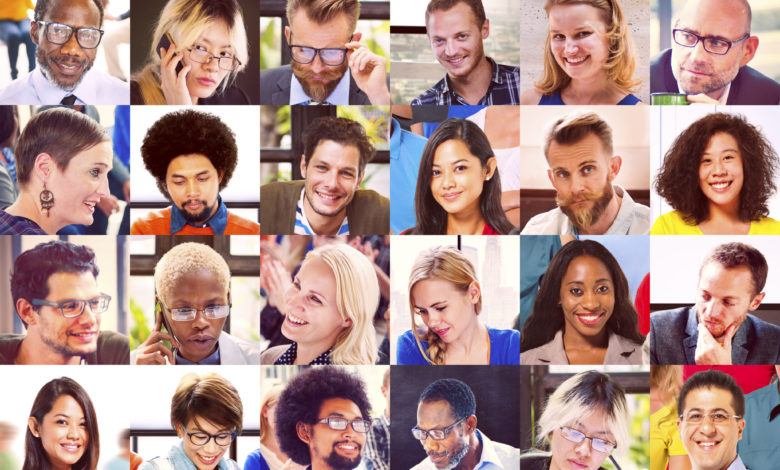 In the first half of the 20th Century, Mills Music was one of the largest music companies in the United States.  Its chief competition was Jules Stein's Music Corporation of America (MCA).  Irving Mills was a risk-taker who did more than just publish music and sell recordings.  Mills integrated bands and booked his bands into venues where African-Americans had not played before.  He created the all-girl Ina Ray Hutton Orchestra, invented the "band within a band," and produced the movie, "Stormy Weather."
Irving Mills was born in the Lower East Side of Manhattan to a Russian immigrant family (as an adult, he changed his name from Minsky to Mills). Mills left school when he was 11 to go to work because his father died.  He sold clothes and wallpaper until he got a job as a page in a restaurant that led to him meeting musicians and getting job on Tin Pan Alley where he worked as "song plugger."  Located on 28th Street between Fifth and Sixth Avenues, Tin Pan Alley was a street of row houses that were taken over by music publishers.  In warm weather, song-pluggers sat at the open windows and sang to passersby as a means of promoting new sheet music – trying to outdo the guy across the street or next door.
Irving Mills learned the music business – such as it was at the turn of the century – from the ground up as a teenage and started Irving Mills Music when he was 20.  He worked with his brother Jack to seek out young songwriters in Harlem who were getting nowhere with other publishers, and in a "work for hire" contract purchased songs outright for $25.
One night in 1927, Irving Mills was invited to Club Kentucky on 49th Street – it was Prohibition – to hear a band from Washington D.C.  It was Duke Ellington's band.  The next day Mills signed with Ellington as manager, agent, producer, and publicist.  His fee was 45% and he got co-author credit on a lot of Ellington's music.  In exchange, Mills arranged for Ellington's band to play at the Cotton Club which gave Ellington national exposure – Cotton Club performances were broadcast over the radio.  Mills integrated the Duke Ellington band and arranged for them to play on Broadway as well as at the Paramount – the first time African Americans played there.  When Mills arranged a national tour for the Duke Ellington Orchestra, Ellington's replacement at the Cotton Club was Cab Calloway, another discovery of Irving Mills.
Mills arranged for two railroad cars to carry the entire Ellington Orchestra – Duke had a private room, the other musicians had berths.  When they were in the South, Mills arranged for the two cars to be put on a side track and hooked up with electricity so the band wouldn't have to sleep in separate hotels.
Ellington ended his relationship with Mills Music in 1940.  By that time, Irving Mills was busy creating, recording, and promoting many other bands and stayed active in the music business until 1965 when he sold Mills Music.  He had been actively working for 61 years.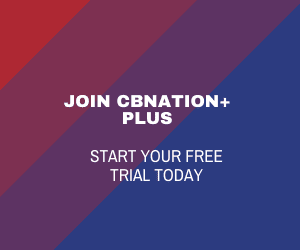 Irving Mills' life is an example of what can happen when you are passionate about your work, learn your business, and take some risks.  It didn't seem to hurt Irving Mills to work hard either – he lived to be 92.
This guest post is part of a feature series courtesy of Alana Cash entitled "Looking Back 2 Move Forward."  She is an author and award-winning filmmaker who was lucky enough to know Irving Mills and Richard D. Colburn and others whom she writes about www.alanacash.com.