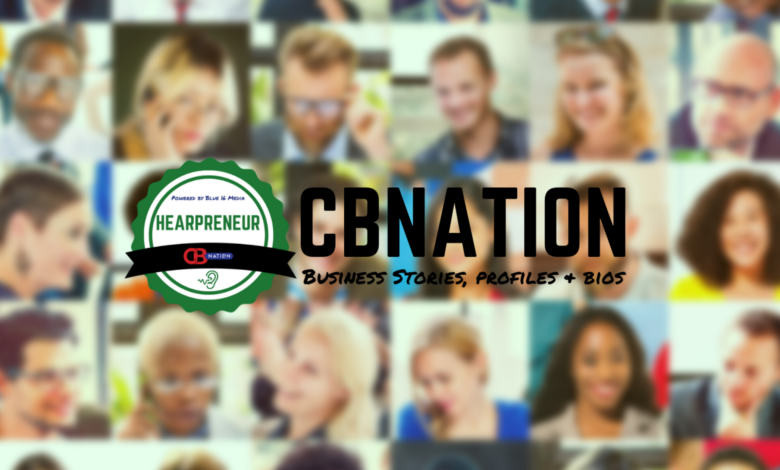 All the adversity I've had in my life, all my troubles and obstacles, have strengthened me… You may not realize it when it happens, but a kick in the teeth may be the best thing in the world for you. – Walt Disney
Walt Disney (1923-66) is the Founder and Chief Executive Office of The Walt Disney Company who created a huge business empire from scratch .  Although he is celebrated for creating Mickey Mouse and releasing Snow White and the Seven Dwarfs, he did experience a fair share of set backs and hurdles during his business career including his first Disney studio facing bankruptcy, discovering he didn't have the right to a series of Oswald the Lucky Rabbit, running out of money when he was making Snow White and the Seven Dwarfs, and during World War II the business went into another decline.
Lesson: Disney's life demonstrates fortitude and strength to experience numerous setbacks during his career, but he was able to stay strong and demonstrate adversity while changing the globe. He took risks to try to create new things such as the first animated feature-length film in English even though he was running out of money.  He was determined, but had a great perspective in knowing what families wanted.