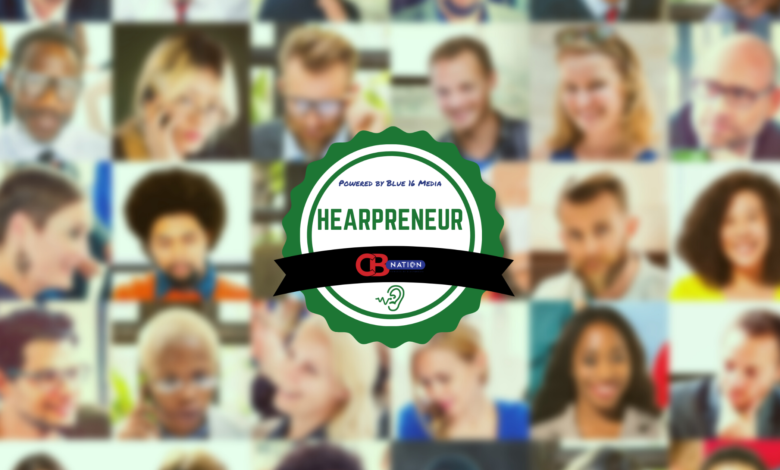 Emmy Award winning producer Matthew Brady understands success and his company MRB Productions which was founded in 2001 has found success in specializing in independent feature, promos, commercials and television content. MRB produces content across all media channels. The company has evolved from a business known for "its award-winning sports promos to becoming a company that produces innovative content in all media forms."
Initially, Brady founded his company after he had been producing celebrity intros for Monday Night Football. The production staff he worked for prior to founding MRB was so frustrated by the amount of invoices, so Brady decided to make everyone's life easier by starting a production company. This allowed the production staff to send just one invoice for all of the work and Brady would be able to pay the vendors.
After achieving success in the form of Emmy Awards, Brady decided to expand outside of the "promo world into commercial work." With commercial budgets being slashed, MRB became the "go to" company for high quality, low-budged commercial filmmaking.
Hearpreneur asked Matthew Brady a few questions:
Any major accomplishments?
As for my accomplishments, I have been honored to have been recognized with two Emmy Awards as a producer on projects.   The greatest thing about working in the entertainment business is the number of accolades that come with the field. It's so much fun submitting your various projects to film festivals and awards ceremonies and getting the public's feedback on them. Also, since a lot of our work is done for television, you rarely get to see the audience reactions to the product.   I have had the opportunity to see my work play everywhere from the Superbowl to the NBA Finals the X Games in sold-out houses. There is such an amazing feeling in seeing your work and when people laugh or react to where you may not have expected them.  Also, being able to buy a ticket at a movie theater for "your" movie and see it with an audience is an amazing feeling as well. I think so many people have the dream of coming to Hollywood to make it. While I don't think I'll ever feel that I've totally made it, I feel very proud of my accomplishments. Even though the awards and festivals are amazing, the most rewarding part of starting a company with any level of success is being able to provide a livelihood for a number of people. When an employee at my company buys a house, or a car, or a new shirt, it makes me feel very proud that I helped them to get it!
What is your favorite quote?
"After all, tomorrow is another day."
If you could be any entrepreneur, who would you be and why?
It would be Richard Branson, because he's always thinking ahead.
What does entrepreneurship mean to you?
To me, entrepreneurship means being a good leader with a good idea.
What inspires you?
The two things that inspire me are innovation and motivation.
What advice would you give to entrepreneurs or aspiring entrepreneurs?
Never stop networking.
Keep contacts.
A 'Thank You' goes a long way.
Don't dwell on mistakes, but learn from them and do better next time.
What tips would you give to help entrepreneurs manage their ventures?
Write everything down. You won't remember it all.
Don't take on more than you personally know you can handle. You won't be able to handle it.
How did it feel to win an Emmy Award?
Excited, but perplexing. I put the same effort into everything I do, so it's funny to see what your peers acknowledge as excellent.
Can you describe what it takes to own and run a production company?
You need to be organized, responsible, and you need drive and courage.
How do you maintain creativity?
I never turn down ideas from my team. I also maintain creativity by constantly taking in all that is going on, on each project I work on and going from there, and branching off of that. Also, by doing something I am afraid of everyday.
What exciting things can we look forward to from MRB Productions?
We are currently in production on "Emanuel and the Truth About Fishes," an indie feature film by Francesca Gregorini, in addition to a video game called Just Dance Kids Disney, and two award shows, The 2012 ESPY Awards and the 2nd Annual Hero Dog Awards. After much success in this niche market, we hope to continue to work on a mix of low and high budget commercials & films.