Profiles
Baseball Coach Converts Hours of Hard Work in Batting Cages to A Sports Venture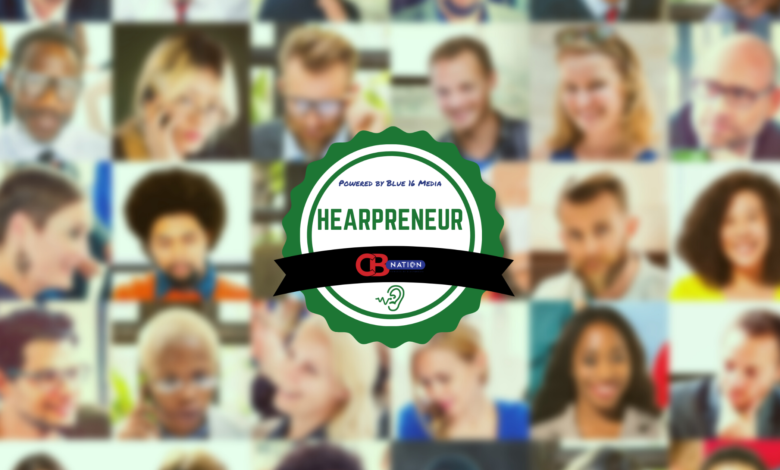 ""There are those who look at things the way they are, and ask why… I dream of things that never were, and ask why not?" – Robert Kennedy
Greg Battersby the Chief Executive Officer of ProBatter Sports doesn't have a typical background. Battersby has worn numerous hats in past including working on the Apollo and F-14 programs, patent attorney, author, licensing attorney and founder of a firm and publishing company.  It was his time spent coaching baseball in Connecticut which eventually led him to launch ProBatter Sports designs, a company that designs, manufactures and sells video pitching simulators for baseball, softball and a bowling simulator for cricket.
The Story of ProBatter
Battersby used to coach his children in baseball and as they grew up he set up a batting cage in his backyard. After his son Adam started to grow up, Battersby noticed Adam spent hours and hours of time in the cage and indoor batting cages in the neighborhood. Usually the amount of hard work that his son dedicated would have resulted in positive results, but the eventual CEO of ProBatter Sports noticed that his son had more and more problems when he faced live pitching. "He had no trouble pulling a 95 MPH fastball, but when he faced a pitcher who had a variety of different pitches and mixed them up, he struggled." In other words, Adam excelled at the same exact pitches that were thrown by the machine, he struggled when it came to actual pitchers that typically mixed up their pitches. Also Battersby noticed that the problem compounded because the distance between a pitching machine and a batter is usually shorter than the pitcher and batter on an actual field.
As a true entrepreneur, Battersby decided to develop a " 'simulator' that would reproduce the pitches that a real pitcher could throw and the way [the pitcher] would throw them—different types, different speeds, different locations, all done on an interchangeable basis."  Expecting to find a commercial system similar to what he envisioned, Battersby researched various patents but could not find anything close to what he wanted to develop.
With his "blueprint" in mind, Battersby and his business partner Chuck Grimes developed the ProBatter multiple-pitch pitching machine. After testing his product with the Red Sox and at the Baseball Trade Show. The Duo made changes to make the product more attractive to a commercial audience and they eventually raised capital from an outside investor.
How ProBatter Works
ProBatter is designed to be installed in batting cages and training centers. "The user walks into a batting tunnel and observes at the opposite end of the tunnel a projection video screen on which is projected the video image of an actual pitcher (or cricket bowler) winding up and throwing as if it were in a real game. As his hand hits the release point, a real ball is thrown from a ProBatter multiple-pitch pitching machine that is placed behind the screen. The release of the ball is synchronized with the video and travels through a hole in the screen toward the batter. [The] Objective is to simulate real live pitching (or cricket bowling) in order to provide the user with a true-to-life recreation of what he or she might expect in an actual game."