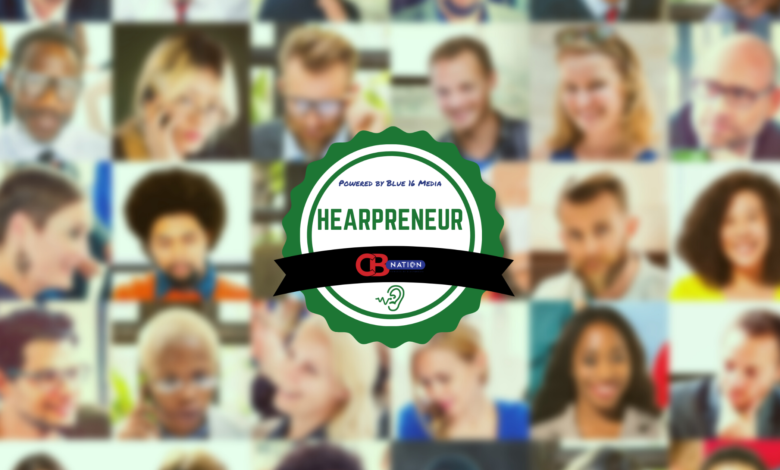 Hiscox's business comedy web series Leap Year recently ended its second season. The show is about 5 co-workers turned entrepreneurs who experience the highs and lows of building their own start-up business. Season 1 of the series garnered over 2.4 million views in just under 12 weeks. Season 2 is surpassing that mark, having been ranked in Hulu's top 12 most popular shows for July 2012.
Hearpreneur asked Wilson Cleveland, Executive Producer (and actor) of Leap Year a few questions:
How did you come up with the idea for Leap Year? 
We created Leap Year exclusively for Hiscox so they've been involved since the concept phase. They were seeking new, innovative ways to market their Online Direct specialty business insurance for small businesses. In order to build credibility for a new product offering in an already saturated small business marketing environment, Hiscox needed to demonstrate its understanding of the unique challenges every entrepreneur faces when starting a business. So we created a show about first-time entrepreneurs and wove both typical and atypical challenges into the narrative.
How has this series been similar or different from past involvements? 
This season of Leap Year was the closest we've come to date to creating a traditional TV series. The episodes each run 20 minutes or more. Longer episodes allowed us to tell deeper stories and focus on developing the characters, which actors love. Online series are typically 5-10 minutes per-episode but going longer gave us room to let a scene breathe.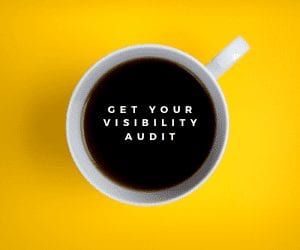 How do you feel this is similar and different from entrepreneurship? 
Everyone involved with Leap Year is an entrepreneur to some extent, from our production company partners at Happy Little Guillotine, to our local San Francisco crew, to the cast. Everybody comes together to make something special and entertaining for the benefit of helping other entrepreneurs.
What do you see the future of this series being? What future news do you have about the series? 
As long as Hiscox continues deriving value from Leap Year, we will continue producing it. They're great partners. We're hopeful about getting a third season because there are quite a few more stories we can tell.
Other information: 
Nearly 70% of Leap Year's 50k+ social media followers are self-identified entrepreneurs.
The first 2 seasons have generated over 6 million views across platforms and maintain a view through rate of approximately 65%.
Leap Year has been heralded as a pioneer in branded entertainment. The show itself features no mention of its sponsor. Instead, Hiscox places its branding and marketing messages around its content as opposed to within it.