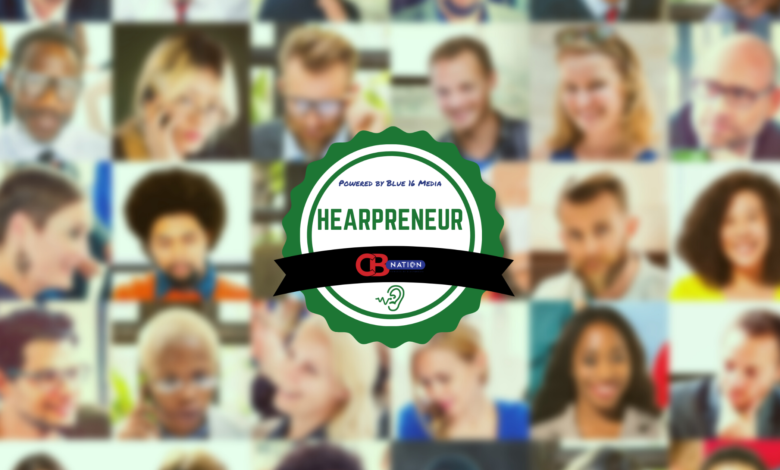 To start this week off well, here is some motivation to help small business owners and entrepreneurs. Here are some things you can take away from the holiday:
Rudolph, Leadership
To be leader, sometimes you have to be different via Rudolph the Red Nose Reindeer.
Santa Clause, Work Ethic
Santa's Helpers, Service
Image courtesy of imagerymajestic / FreeDigitalPhotos.net
Happy Holidays from Hearpreneur & CEO Blog Nation!