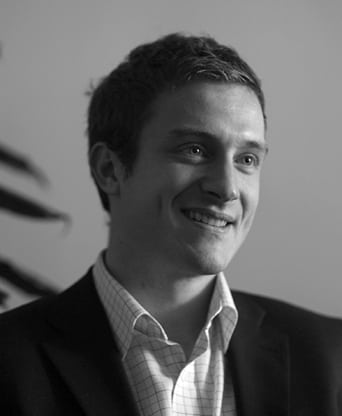 As a graduate of MIT, Patrick Freuler knew he wanted to make a positive social impact when it came to the marriage of technology and healthcare. The field of hearing aids is still a relatively ignored field due to cost and misconception. Patrick founded Audicus, a company which offers high-tech hearing aids at a low cost. We sat down with Patrick to learn more about how his company is revolutionizing the hearing aid industry.
What is your background and how has that helped you with your business?
I studied aerospace engineering at MIT. As a result, I've always looked at Audicus in a very structured and analytical way. We spend a lot of time identifying, isolating and studying the key drivers of a certain result or effect in the business, almost like a science experiment. The great thing about e-commerce is that you can track a lot of data around user traffic and behavior on your site, which you can leverage to understand and improve almost all aspects of the business.
What are some future trends that you see in the industry?
The hearing aid industry will see tremendous change in the next few years. Firstly, the technology will become much more consumer-friendly as a result of wireless integration; a hearing aid will soon no longer be "just" a medical device, but rather a wireless device that allows you to augment/enhance your day-to- day experience by syncing it with other wireless devices (iPhone, tablets, etc.).
Hearing diagnostics will eventually be far more of a DIY process, where you can screen your hearing loss from home by using a smartphone or computer. Simultaneously, more efficient ways to offer hearing aids will emerge, which will make the products far more accessible – and affordable. This all will have very strong implications on hearing aid regulation.
Why did you start your business?
I have a deep interest in technology and healthcare. I am very attracted to the positive social impact of making hearing aids accessible and affordable, allowing people to hear better and reconnect with the world.
How did you come up with your business name?
I was looking for a name that alluded to the word "Audio,"  but also had a progressive tone to it.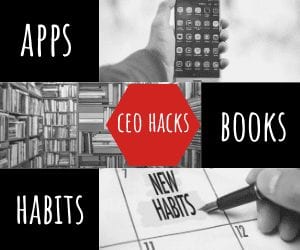 What makes your business unique?
Audicus makes hearing aids thousands of dollars more affordable by dealing directly with customers online and by removing intermediary costs. Audicus has pioneered the online delivery of high-tech hearing aids with a unique support infrastructure. Since its launch, Audicus has saved consumers more than $10 million in hearing aid costs and has transformed thousands of lives.
Where do you see your business in 5-10 years?
We will have solidified ourselves as the leading alternative to the traditional hearing aid dispensing channel. With more accessible diagnostic tools, we will also have helped millions of people understand their hearing loss and seek treatment for it – both in the US and abroad.
—
For more information please visit Audicus.