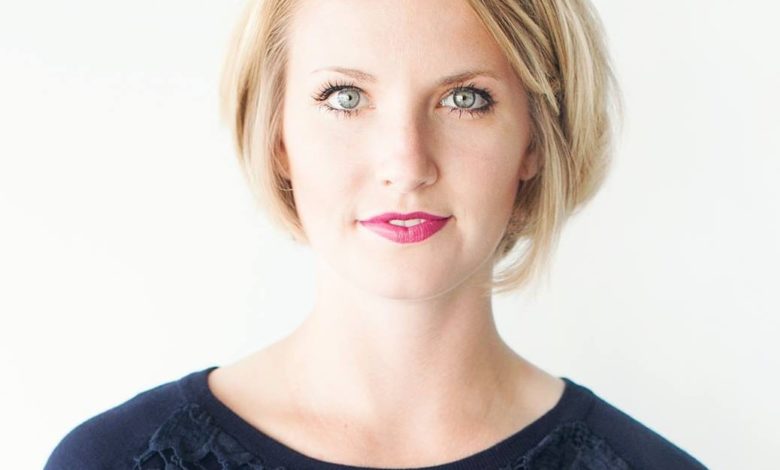 Olivia Fabian is the owner of OFabz Swimwear, manufacturer of cutie, retro swimwear sold at boutiques across the U.S., Australia, and Western Europe.  This company, formed in 2010, is committed to its "made in the USA" label and designs and manufactures its swimwear lines from its Fort Wayne headquarters. We sat down with Olivia to find out more information about her business and what tips she has for fellow entrepreneurs and business owners.
Why did you start your business?
My interest in fashion began with my mother. She made figure skating costumes for competitive figure skaters all over the world and I was always around the sketching, sewing and creative process. My interest in business began when I entered a business plan competition in college with a project called OFabz Swimwear. After winning the competition (and the seed money), my love for fashion and my excitement for business came together in a great and fun way.
How did you come up with your business name?
The business name came from a nickname I had as a child. It's just a combination of my first initial and the beginning of my last name.
Where do you see your business in the next 5-10 years?
We will continue selling cutie swimsuits wholesale and on our website, along with our fun little pop up shops. We love what we do and are so excited to share the suits with the proud and beautiful women who wear them. The past three years we have just been taking one step at time and letting the business and design evolve naturally. We have been so impressed by the accomplishments and growth that OFabz Swimwear has experienced and are just so looking forward to see where we are in 2020!
What are some future trends that you see in the industry?
Because our aesthetic is very retro with an updated fit, we usually look to the past when designing. Reinventing a style from yesteryear to fit the body and lifestyle of the modern women is so fun!
What tips do you have for aspiring entrepreneurs and business owners?
My number one tip to aspiring entrepreneurs is to just get started! You are not going to know everything before you begin your journey building your business, but that's okay. You will make mistakes and learn so many valuable lessons along the way. Another tip for aspiring entrepreneurs is the location of where you run your company. One of the greatest things about being based in Fort Wayne is the amazing community support. People in our town feel an ownership over local companies and almost a responsibility to see them, and help them, to succeed. And professional organizations like the Millennial Leaders Alliance work to support young local entrepreneurs through mentorship and networking events. Our marketing comes from our many brand champions who spread the good word of OFabz Swimwear simply because they love it.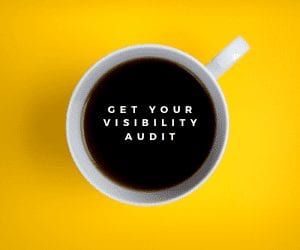 Why is it so important to be made in America?
We have had a positive response from consumers on the quality of the made in America suits and we love the convenience of having products made in our backyard. Though we are thrilled to have all of our products made in America, we recognize that if we achieve as much growth in the next coming seasons as we'd like to, we may have to take some production overseas.
How would you define design and how do you incorporate it into your business?
The OFabz design always has the women wearing the suits in mind. If our suits make women look and feel beautiful we have done our job.