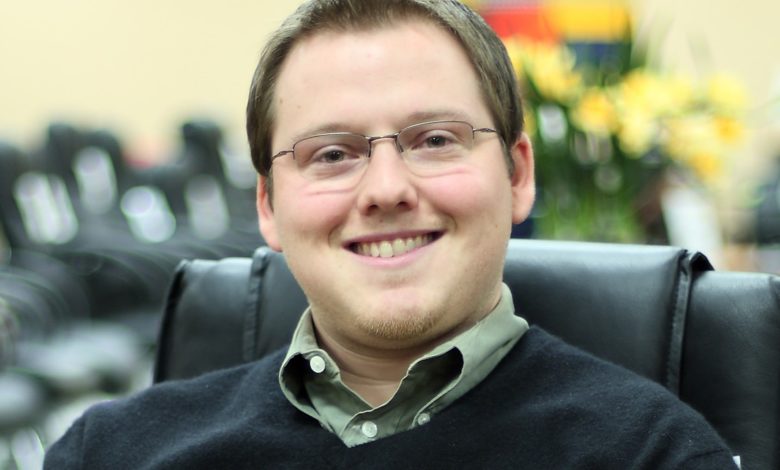 Furniture is big business no matter how you look at it. Take a look around your home, office, or any restaurant you're at. The room is filled with furniture of different shapes and sizes. You have office chairs, desks, tables, seats, and a whole range of furnishings that a company has to provide. That's where OFM comes in. Continuing the family-owned tradition, Blake Zalcberg sits as CEO of the company. OFM manufactures, distributes, and provides wholesale school furniture from their headquarters – North Carolina. With the state of North Carolina being the furniture capital of the world, Hickory and High Point the main producers, we sat down with Blake to learn more about how this location impacts his business as well as more information on his company, methods for combating stress, and leadership values.
Tell us about your background
I'm chief executive officer for OFM, a family-owned office and school furniture manufacturer, distributor, and wholesaler headquartered in North Carolina. For twenty years, OFM has provided affordable, quality furniture through a dealer network to businesses, government, health care and educational facilities offering the latest concepts and designs in the furniture industry.
Throughout the year, I travel to China, Taiwan and Mexico to meet with manufacturers and negotiate pricing and development of new and innovative office and school furniture products. I study and analyze the latest trends in the industry by traveling around the nation and regularly attending trade shows.
How did you start your business?
Started in 1995, OFM is a family-owned furniture distributor with an eye on consumer satisfaction.
After working for years as a furniture manufacturing sales representative, Abel Zalcberg, my father, saw a market opportunity for a furniture company that could have faster delivery times by keeping inventory in stock. Using personal savings, he and my mom, Barbara, set up an office in their home, printed up a catalog, and sold chairs from vendors my dad had worked with in the past. They believed that quick delivery—take an order in the morning, ship it the same afternoon—would set their young company apart. The plan worked and the company is still known for its fast shipping.
Twenty years later, OFM is a thriving operation that specializes in providing affordable furniture to general businesses and government offices, as well as schools and hospitals. The company's products are also sold through a variety of catalogs and online dealers, including Officefurniture.com, Wayfair and Office Depot.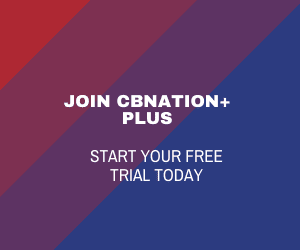 How have you developed your values as a leader over the years?
For me, values are something that are ingrained within you and as experiences occur in your personal and professional life, you have to live up to them. When they come up, I find that it is then a question of which values are most important. Good communication and listening to your team are crucial in understanding what motivates them and gives them the ability to make your vision a reality.
With growing demand for your product, what are your best methods for combating stress?
Having a life-work balance and setting time aside for family is critical. Sleep is a vital piece as well. I work very hard during the day but staying on a consistent schedule of work/family/sleep is crucial to maintain overall health and minimizing stress.
What is your best advice for entrepreneurs just starting their first business?
Truly great opportunities will only come around a couple times in your life. I suggest you do your best to realize them when they are happening and take advantage of them.
How has being near the furniture capital of the world, High Point, N.C., helped your company?
Unfortunately, over the last 10 years, High Point has really dipped down as many people now manufacture elsewhere. We do some light manufacturing locally but the rest of our products are produced overseas and in Mexico.
What advice can you give entrepreneurs about expanding without overextending?
If you have a team that can handle it and the vision is clear and the communication channels are established, nothing can stop you so jump and enjoy the ride. I cannot stress how important surrounding yourself with a great team is in order to see the vision become a reality.