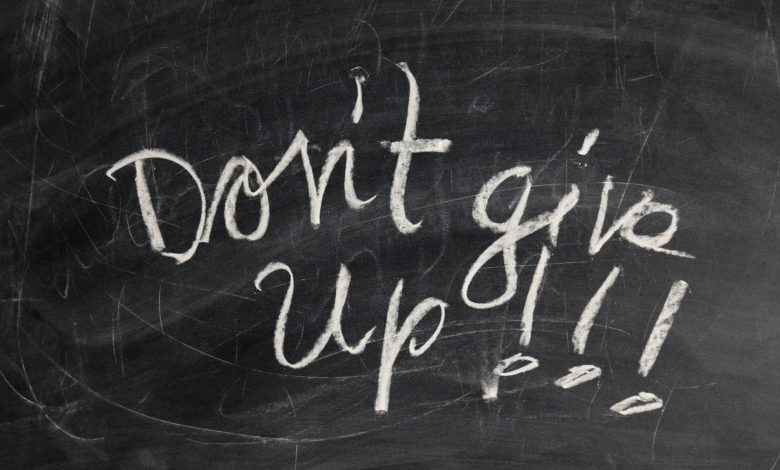 This motivational video is for entrepreneurs, startups and business owners to start their week off on the right foot. It's a reminder to make it happen.
Don't wait for your break. Make your break.
I bet on myself.
You cannot let a fear…stop you from doing what's going to make you great.
You don't have to be fearless. Just don't let fear stop you.