Inspiration
Monday Motivation: Hard Work Beats Talent [VIDEO]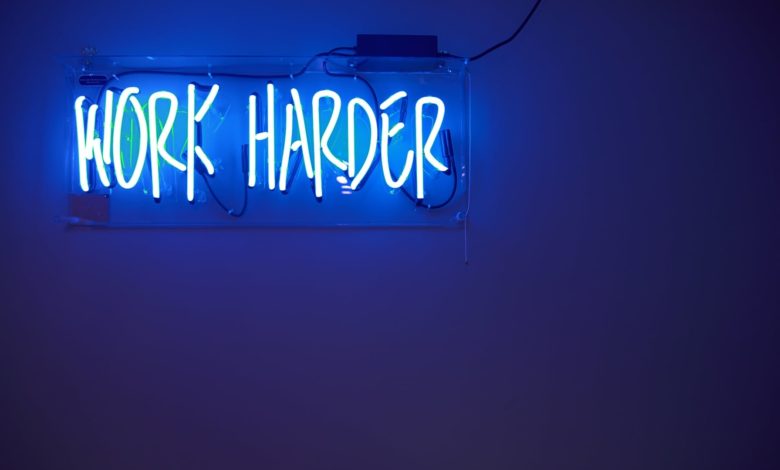 This motivational video is for entrepreneurs, startups and business owners to start the week of on the right foot. Hard work beats talent when talent doesn't work hard is one of my favorite quotes so this video was a great video to understand what really matters going into 2017.
The hardest worker in the room is always going to beat the talented guy who doesn't work hard.
Hard work always win.
Talent won't get you anywhere if you don't work for it.
How can you beat the guy who will do whatever it takes? You can't.