Inspiration
Monday Motivation: Gary Vee Motivation [VIDEO]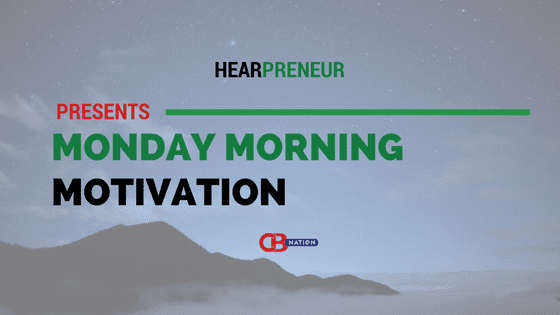 This motivational video is for entrepreneurs and business owners to start their week off on the right foot. Even though this video is for the end of 2017. Here's some of the gems from the video:
Fear is holding you back.
Add one new winner friend. Cut a loser friend.
Try to taste everything.
A lot of people are crippled from going on the offense.
Offense always solves problems.
A lot of you lack patience.
People love the feeling of being motivated. They don't like putting in the work.
What are some of your goals for 2018?