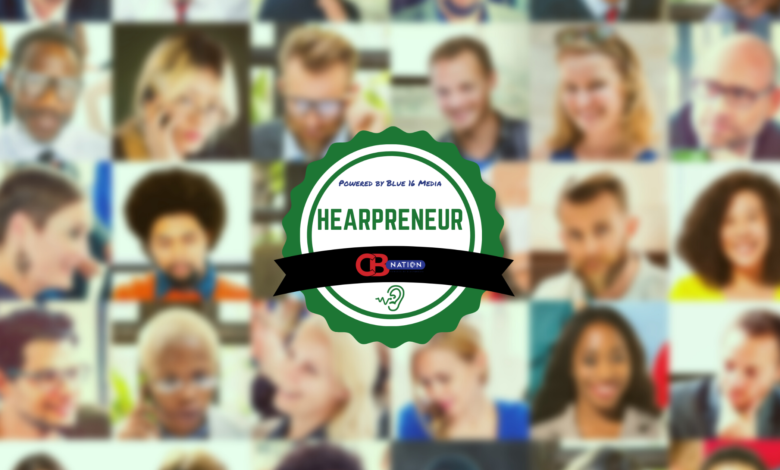 In the world of small business, an entrepreneur can come from any walk of life. Melissa Thompson has been a part of many startups over the past few years and now she is turning her attention to a new business endeavor that she hopes to take to the stratosphere.
Melissa Thompson is a true entrepreneur and small business owner. She has embraced the ever changing world of Wall Street and then left it to pursue her fortune in the world of technology. When discussing her experience as a Wall Street trader, Melissa Thompson stated, "I am grateful for my trading experience because I can recognize and cope with those mini-fails much better than I would have otherwise. And also, I can try to pass those skills on to my employees"
Currently, she is the co-founder and CEO of TalkSession, Inc. an online counseling platform that is designed to bring together well established professionals for an on-demand mobile therapy as well as counseling sessions using artificial intelligence and algorithm matching. This cutting edge system, currently in beta mode, hopes to revolutionize the health care industry.
Melissa's entry into the world of entrepreneurship started in the male dominated world of Wall Street as she delved into commodities derivatives for Goldman Sachs for nearly four years. She assumed the role as director of business development for Intercast Network, became the Technology Editor of SCENE magazine and helped many companies in their digital media and innovations in technology campaigns, including such luminaries as the United Nations, Forbes Magazine and the New York Stock Exchange.
Her experience in the financial world only fueled her desired to make it on her own. Her entry into the world of startups was a gradual one, but the desire to run her own company had led her to take the biggest step in her career. However, she did learn quite a bit from her Wall Street experience and she gladly shared some of the lessons learned, for example;
Wall Street teaches you to grow a thick skin.
Be humble when listening to your boss.
Vanity isn't everything when it comes to promoting your business to clients
TalkSession is her latest endeavor, featuring a very impressive Advisory Board which includes the best medical professionals from Harvard Medical School and Columbia University. On her new TalkSession program, "…we aim to convey that life is not a singular goal. It is about maintenance. TalkSession will provide an unbiased, judgment-free environment."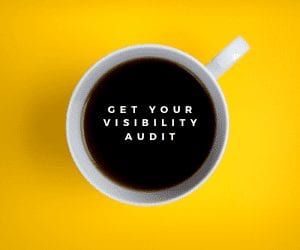 Melissa earned a BA in Economics from BarnardCollege and has studied global business strategy at the University of International Business and Economics in Beijing, China. She received her MBA from Columbia Business School with a focus on new media, management and social enterprise.
When discussing the future of women entrepreneurs, Melissa Thompson said, "…in the tech world, we've seen that companies with women on their management teams have a 34% higher return on investment than those that do not. I am confident that in time there will be parity between investment and leadership diversity."
This post is from a contributing writer to CEO Blog Nation.