Leaders
Kris Thorkelson: Innovating In One Industry at a Time [Sponsored Post]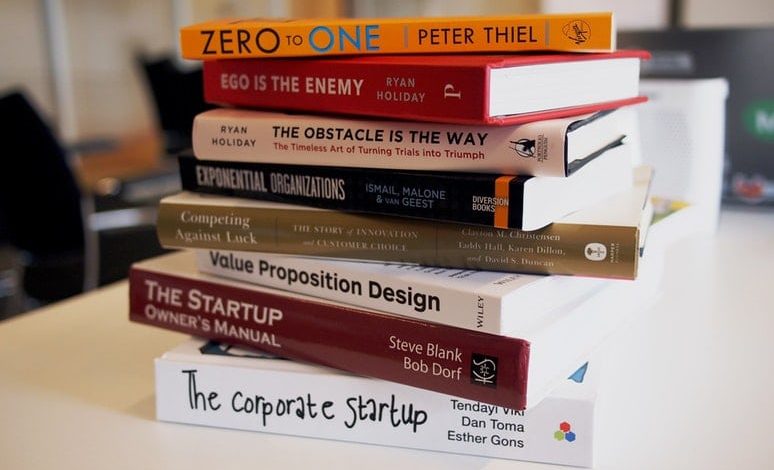 Entrepreneurs often find themselves rooted in one industry or another, finding something that works and sticking to it. Kris Thorkelson defies this principle, having experienced a number of successes during his 20+ year entrepreneurial career. Kris began his career in the pharmaceutical industry, opening a chain of four pharmacies in his native Winnipeg, Manitoba, as well as two medical clinics which he still operates.
In 2001, Kris founded Canada Drugs, a Canadian online pharmacy company which acquired brand name and generic drugs from around the world and sold them at competitive prices. Canada Drugs helped millions of people access the medication they needed at a reasonable cost.
Most recently, Kris Thorkelson has made the transition into real estate.
He owns and helps lead the property
management company My Place Realty (MPR), which aims to provide quality apartments that Winnipeg-based residents are proud to call home.
1. With Canada Drugs, you were one of the first to bring a pharmaceutical retail company into the digital space.  As an entrepreneur, what was the eureka moment that made you think that, one, this would be a successful idea given it was still in the internet's semi-infancy and, two, that you could pull this off?
I had been a pharmacist and operated small pharmacies for a number of years and after a colleague mentioned the possibility of selling prescription drugs to the U.S., I was intrigued. I then spent several weeks researching U.S. drug prices versus Canadian drug prices and Canadian and U.S. pharmacy regulations. After some significant research, I decided to go ahead. I never had a single loan and I had no partners, both of which made decisions very quick and easy to make.
You have a lot of experience in a diverse array of industries. What is something that you have encountered or discovered in one of your business endeavors that has surprised you?
The impact of quality has truly surprised me. I always had this deep rooted belief that everyone looks at price as the primary driver of the purchasing decision, however quality is extremely important for many consumers look for quality as a primary decision maker.
It seems like the majority of your career, both in the pharmaceutical industry and in real estate, has been spent trying to help people access the goods and services that they need. Why is this important to you and how do you think that your work can inspire others to be socially conscious in their entrepreneurial endeavours?
I truly enjoy the feeling of making a positive difference. When an individual tells me how they have been helped by my business it makes me feel truly great. My inner compass drives many decisions. Making a profit is crucial for any business however making a difference is just as important.
What mistakes do you see young entrepreneurs making and what is your advice for them?
A rush to market or a rush to open a business is a mistake. Any start must be well planned out and prepared for. Underfunding is also deadly. Any business needs proper funding in order to get past the hurdles that are always higher and longer than anticipated.
Having led a number of companies now in various industries, what attracts your attention when it comes to new potential business opportunities?  On the flip side, what is an immediate no-go?
Many business sectors are extremely competitive now which is healthy for our economy but I much prefer an idea that is extremely hard to execute on and has limited competition. Ideally factors that prevent current and future competition are truly the best.