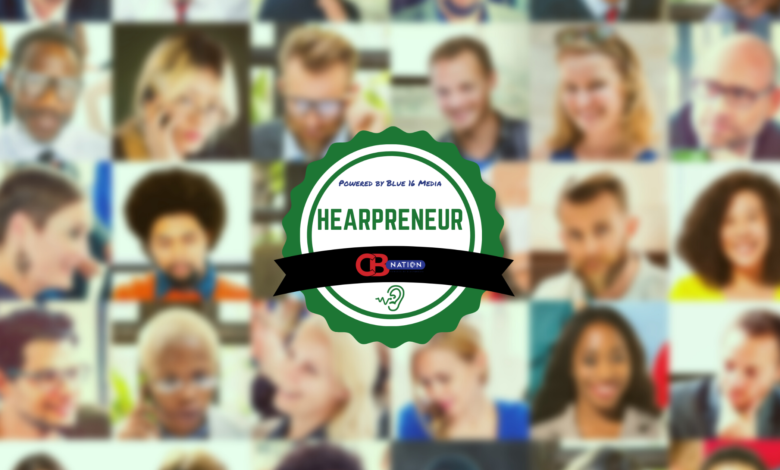 Guided by the quotation, "Stop Thinking in Terms of Limitations and Start Thinking in Terms of Possibilities", CEO Lisa Firestone was able to reach her dream. She owns Managed Care Advisors (MCA), a small business based in Bethesda, Maryland specializing in workers' compensation case management, benefits and disability management consultation.
Firestone's business is far from her career in healthcare. When she was in high school, her original plan was to enroll in a medical school and pursue a career in orthopedic surgery. She obtained her undergraduate degree from the University of Delaware and later on, enrolled in a Masters Degree Program at George Washington University.
However, in her junior year in college, she was advised that orthopedic surgery was not the right career for a woman if she intended to marry and have children.
"Lacking in the confidence to ignore this advice and follow my dream, I decided that if I couldn't be a physician I would run the hospital and change the rules."
Her first job out of college was as a unit secretary at Georgetown University Hospital. After two years, she has been promoted to an administrator's position for outpatient medical services.
"Even in the early years, work helped me discover a very important missing piece in my life, which is the confidence to believe in myself. Thirty years later, I have been blessed with a wonderful family, an incredible husband, three great children, good health and a career that I'm passionate about."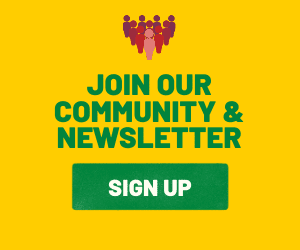 Even though Firestone changed her career path, she was able to prove the world that she could succeed in other fields. Her motivation for launching Managed Care Advisors (MCA) was developed over time and was an extension of her 15-year career as an administrator. Over those 15 long years, she was motivated to change the path of her career by 2 things: first, the chance to be part of an active organization that captured her interest and imagination due to the path they were forging and second, because of the realization that she needed to move to grow both as a person and as a professional.
"Immediately prior to launching MCA, I was a minority partner in a firm where the other partners had lost their passion for the core business, for the employees and customers. After holding the organization together for a number of years, I realized that I could either step up or step out. I decided to step up. I worked diligently with professional advisors to structure a buy-out offer for the current majority partners, with the back-up plan being my resignation and a business plan ready to implement that called for the creation of MCA," said Firestone.
However, her offer for buy-out was rejected and she was told straight in the face that she would never be successful in life if she left. Within a week of her resignation, she had secured a loan, employees, office space and customers. From that point forward, she knew that she could successfully build a business that would re-energize both her customers and employees in the field of healthcare.
The mission of her business is to empower individuals and organizations to attain and sustain health and productivity. Just recently, MCA won a number of federal contracts, which include a $21 million contract over 5 years to offer workers' compensation medical case management services to the Transportation Security Administration; a $2.35 million small business set-aside contract over 5 years to provide workers' compensation nurse case management support services to the U.S. Bureau of Reclamation; and a 2nd 1-year contract to offer federal workers' compensation case management services to the Office of Personnel Management.
MCA is evidence that Firestone was able to prove that she could succeed in her own way, and she advises aspiring entrepreneurs to have passion for what they are doing and to have determination in order to make things happen.
This post was written by a contributing writer to CEO Blog Nation.